Win
10\02\2014
Written by
Daan Rombaut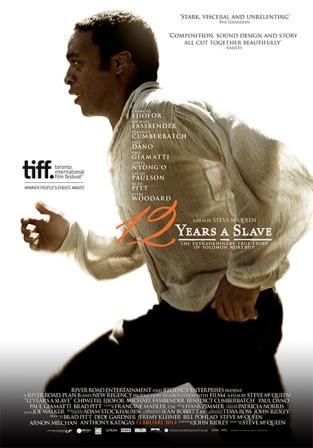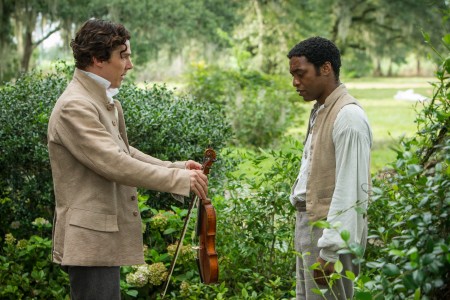 2014 already holds the promise of a great year for cinema. Partly because of '12 Years A Slave' which appears in the beginning of next year, on 20th February. Blendbureaux and Independent Films offer you the opportunity to view the Dutch premiere, by giving away 2×2 tickets.
'12 Years A Slave' by director Steve McQueen has already won the Toronto International Film Festival and was voted best film by the audience of Amsterdam Film Week. The film is also tied with 'American Hustle' for most Golden Globe awards nominations. The film is based on the incredible story of Solomon Northup (Chiwetel Ejiofor), who lived in pre-civil war 19th-century New York as a free black man until he gets abducted to the South and is sold into slavery. He fights – not only to survive, but to maintain his dignity as well. As a slave, he witnesses the horrible cruelties of his slave owner (Michael Fassbender). His life changes forever when he meets a Canadian man played by Brad Pitt.
Have a look at the trailer below and send an e-mail to info@blend.nl to win your ticket.
http://www.youtube.com/watch?v=vUQNjfhlREk