Culture
26\04\2012
Written by
Jurriaan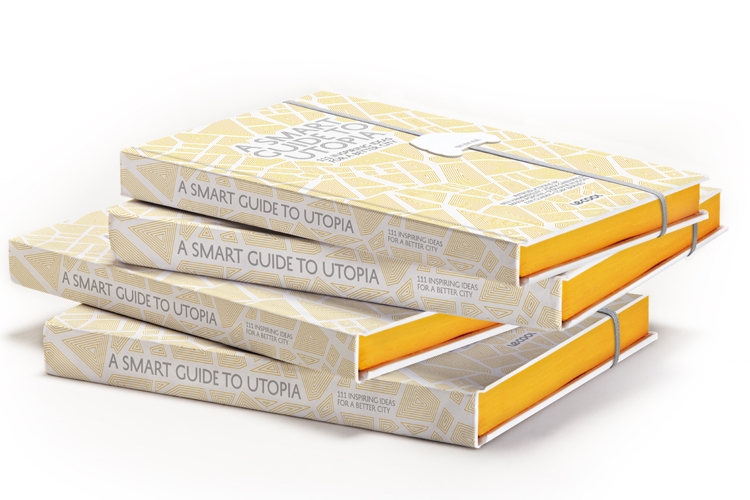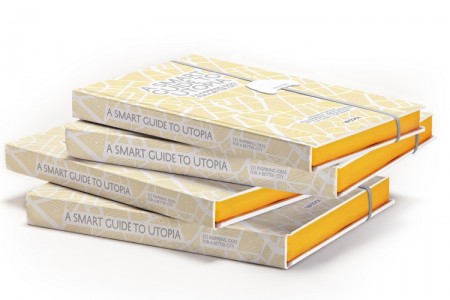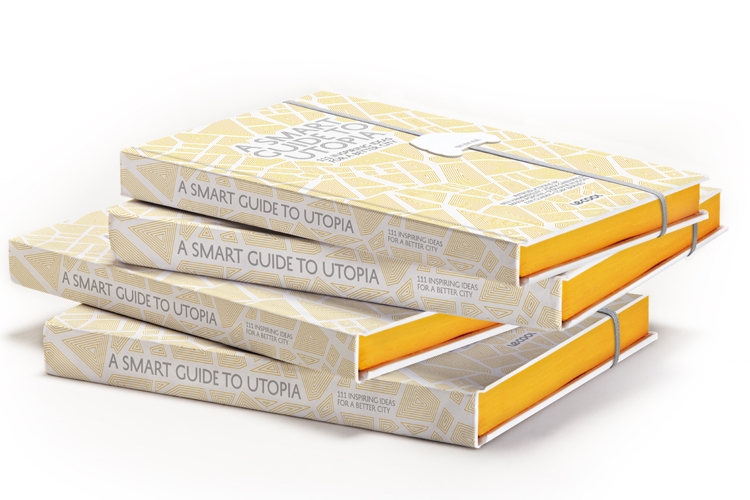 How can we make our cities better? Barcelona publishing company LECOOL brings the answer in the shape of a new type of city guide, A smart Guide to Utopia.
The book was inspired by the urban mobility experts of automotive company smart and offers an overview of 111 projects from across Europe that have made a positive, sustainable change to life in our cities, ranging from urban farming and pop-up restaurants to sustainable design.
LECOOL has published several city guides, such as Weird and Wonderful Guides, as well as their weekly online magazine that lets readers know all about exciting locations and happenings in their area.
Smart has been connected to urban themes for several years now, for example with their "smart urban stage" exhibitions where urban innovators in eleven different European cities presented their visions for the future of city life. This is where their collaboration with smart started.
Over 30 renowed writers and creative minds, such as Ben Hammersley and Maria Popova, have contributed ideas and projects that are presented in chapters such as Life, Eat&Drink, Buy, Play and Work.
A smart Guide to Utopia is available worldwide in 50 selected bookstores, concept stores and online.