Fashion
05\05\2011
Written by
Daphny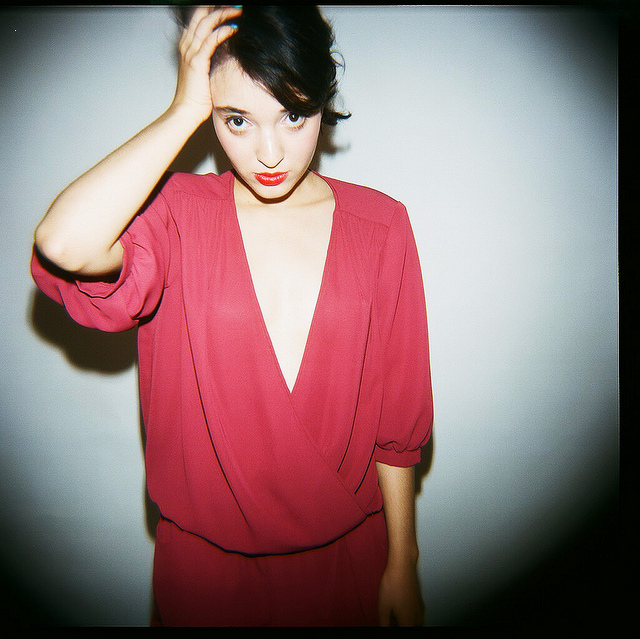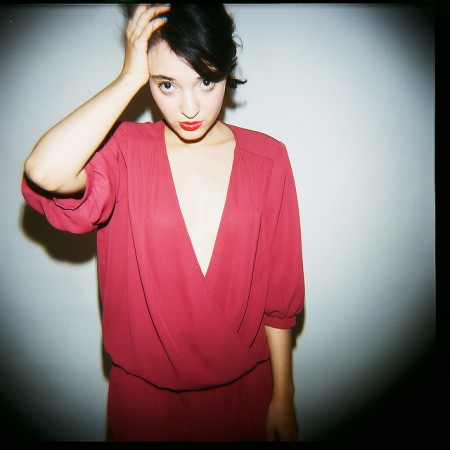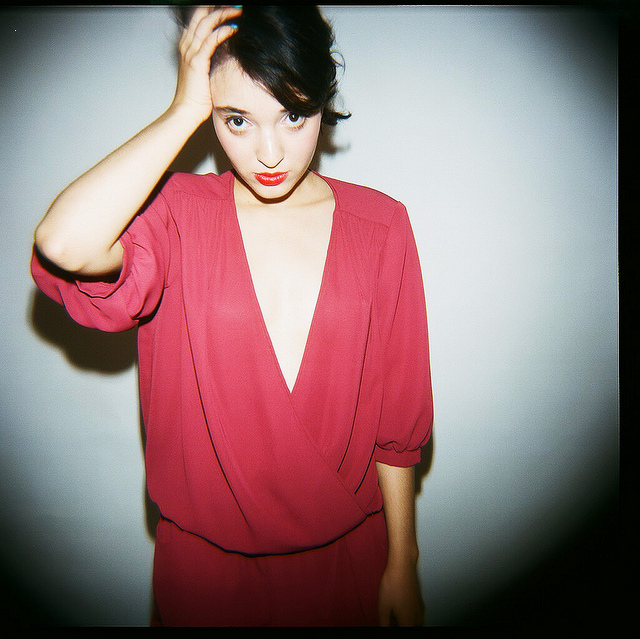 The Hellers is a fashion line founded by the siblings Dania and Yoram Heller in 2007. The line is designed and produced in Tel Aviv, where Dania Heller lives. The fabrics used for the designs are carefully selected from the best vendors in the world.
Their designs are often inspired by the 60's, 70's and 80's with a finishing touch of today's style. With the photographs taken by Dania with her Holga camera the look and feel of their designs become more vintage and dramatic.
Dania Heller has a fashion degree and a degree in art history. Yoram Heller currently lives in LA and graduated from the New York University. The Hellers is available at their web shop that launched this year. Scroll down to see some of their winter 2011 collection.