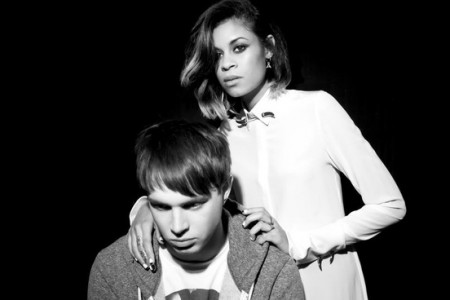 PITCH has just released a new name for their Friday line-up: Rustie.
Rustie is a Scottish producer who brings an eclectic mix of nurave, grime, casio-synthpop, glitch-hop, and kinetic trance tunes. He was signed at young age by the prestigious Warp label and is praised for his energetic, complex tracks. His work conveys fluidity and movement, clearly influenced by his long-time interest in videogames.
This new Rustie track is all over the Internet and he'll definitely be all over the PITCH stage on Friday 5th July!
Jon Hopkins, who was already announced, has just put a preview on Youtube for his upcoming album 'Immunity'. The album will be released just before PITCH, where Hopkins will present it on Friday 5th July.
Jon Hopkins is a London-based producer and musician who began his career as keyboardist for Imogen Heap. After that, he quickly switched to producing other artists, such as Coldplay, Brian Eno, Herbie Hancock, and Massive Attack. He began studying piano at the age of 12, but as a teenager he got fascinated with synthetic sounds and acid house, early hardcore, grunge, and drum 'n bass. At the moment, he delivers exquisite melodic electro and everything he touches, seems to turn into gold.