Art, Fashion, Graphic Design, Technology
18\03\2015
Written by
Tessa Bergmann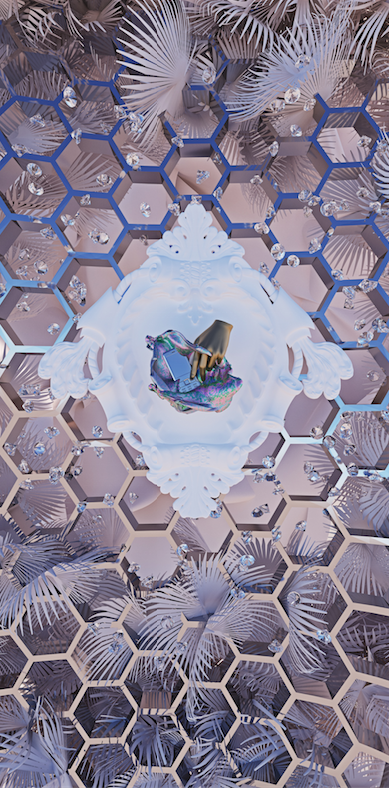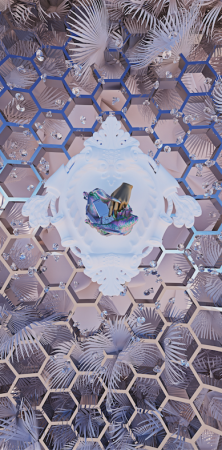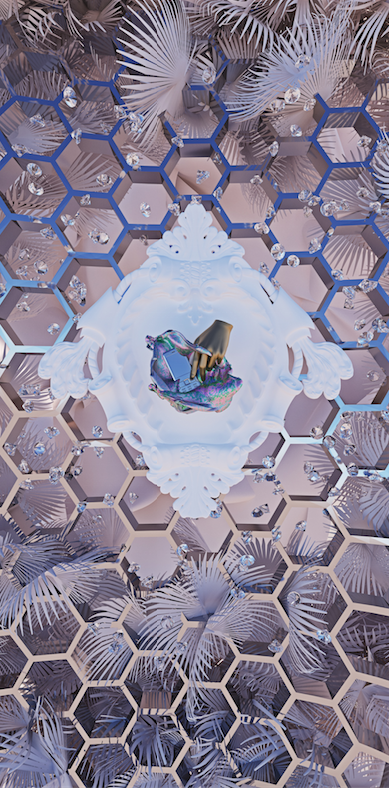 On Thursday March 19th  REPLAY Gallery will host a mind blowing exhibition presenting the work of multidisciplinary art duo pussykrew. The  REPLAY Boardroom Gallery is a collective founded by REPLAY in collaboration with Dutch magazine Glamcult, with whom they will be hosting several exhibitions featuring rising art talent, giving them the opportunity to present their work to the public.
pussykrew is an up-and coming twosome formed by Ewelina Aleksandrowicz (a.k.a. Tikul) and Andrzej Wojtas (a.k.a. mi$ Gogo) who are not your average artists. In their newest work they transform the human body into a futuristic image of sensuality. Giving the mind something to wonder about and taking us on a visual journey resulting in an unexceptional experience.
"pussykrew is constantly trying to challenge the viewer, through an exploration of post-human identity / bodily queerness / urban landscapes and their transformations / multi-sensorial physical affection. By dealing with the issues of materiality, they're creating new synthetic-organic forms, that are constantly in the process of mutation."
As you see, they are very keen on finding new ways to express themselves and do so in various interdisciplinary practices like multimedia installations, 3D landscapes, video shorts and audio-visual performances among others. It's already a mouthful, but trust me there will be more to come from this brussels-based duo.
For their upcoming exhibition at the REPLAY Boardroom Gallery they gave us a hint of what they will be showing to us: "There will be some satin prints / new 3D printed sculptures / 3-channel video installation ~ the whole new ecosystem". Let's just say it's going to be a rather interesting and inspiring evening, kindly supported by Warsteiner. Their work will be open to public from 20 March until 15 May at Herengracht 280, Amsterdam.