26\08\2015
Written by
Blend\Bureaux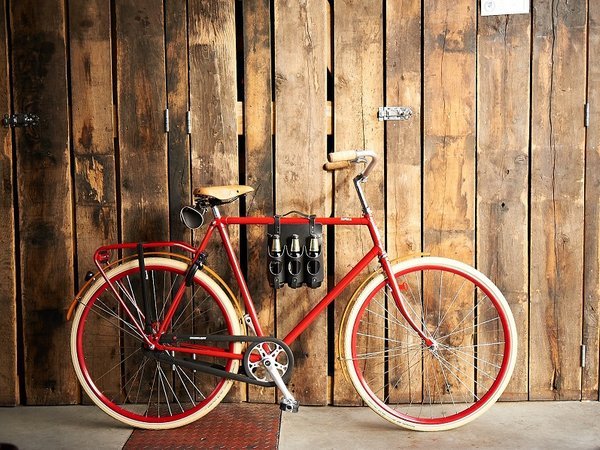 CHALLENGE

For the launch of Warsteiner Radler Zitrone BLEND\BUREAUX was looking for something special. Therefore we decided to collaborate with Roetz Bikes and KAZMOK.


INSIGHT

Warsteiner developed Warsteiner Radler Zitrone, a well-balanced mix of beer and lemonade with only 2,5% alcohol. Dutch consumers were really exited about it and Warsteiner Radler Zitrone was even named product of the year in 2013. So why not combine this with another love of the Dutch: the bicycle.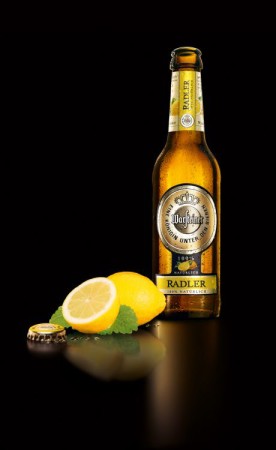 IDEA

We came up with the ultimate six-pack holder for Warsteiner created by KAZMOK, attachable to a Roetz Bike. This creates the possibility to take your Warsteiner Radler Zitrone six pack anywhere around town.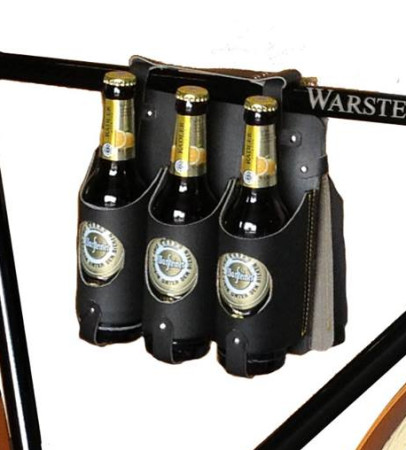 RESULT

For the launch of Warsteiner Radler Zitrone a giveaway was organized, leaving the lucky winner with a Roetz bike including the Warsteiner six-pack holder.