21\08\2015
Written by
Blend\Bureaux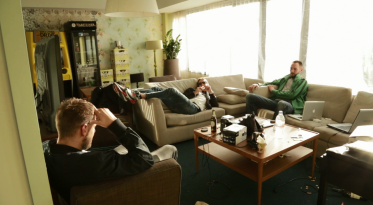 CHALLENGE

Warsteiner's worldwide 'Do It Right' campaign shows how young wolves pursue their passion. De Jeugd van Tegenwoordig, the most notorious rap formation in the Netherlands, celebrates its 10th birthday this year.


INSIGHT

BLEND\BUREAUX brought Warsteiner into contact with De Jeugd because of the creative character of the band. They're not only the best word artists in the Netherlands, but they are – just like Warsteiner – a very special family.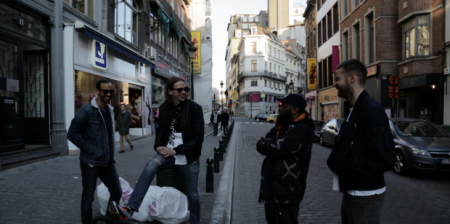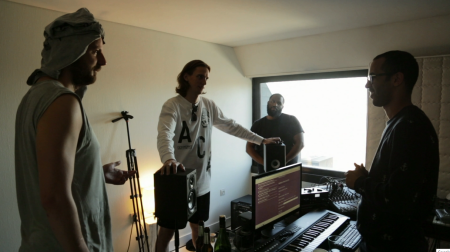 IDEA


Last summer, the first part of a documentary series about the band was shot in which we will see how Willie Wartaal, Vieze Fur, Faberyayo and producer Bas Bron experience musical highlights and look back on special moments of the past 10 years.

With the documentary series, Warsteiner wants to show that the life of an artist isn't always strewn with roses. Success is alternated with less glamorous moments, but the close friendship and unbridled passion for music inspires the guys to always go all out. These days it takes young creatives a lot of courage to follow your passion to the end, because you're very vulnerable. Warsteiner understands this struggle and wants to support every creative mind by inspiring them to always do what your heart says.

The worldwide 'Do It Right' campaign shows with this documentary series how young wolves pursue their passion. Read more about the international 'Do It Right' campaign here.



"Een Kijkje In De Keuken Van De Jeugdste Familie van Nederland, Voor U" – mede mogelijk gemaakt door Warsteiner from magnetron music on Vimeo.
Watch all episodes here.

RESULT


Watch all episodes and read more about the collab here.