26\08\2015
Written by
Blend\Bureaux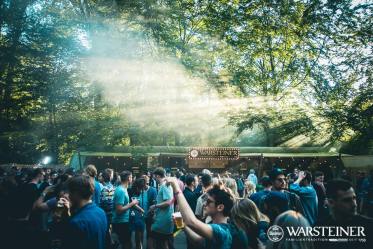 CHALLENGE

BLEND\BUREAUX connected Warsteiner to Dekmantel, a very conscious choice.


INSIGHT

We were searching for an organisation that would be able to translate Warsteiner's brand values to a music festival. Dekmantel was the perfect fit: purists within a specific electronic music movement.

It started with three friends: Thomas Martojo, Casper Tielrooij en Matthijs Theben Terville. They organized parties for friends by friends. This quickly grew to a very popular festival, for the Dutch but also abroad as music lovers from London, Paris and other big cities visit the festival every year. Dekmantel experienced growth but managed to stay intimate and one of a kind.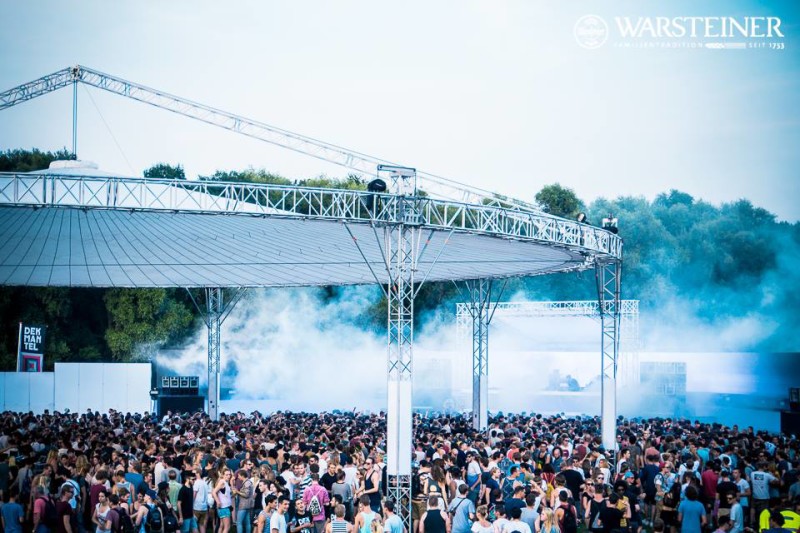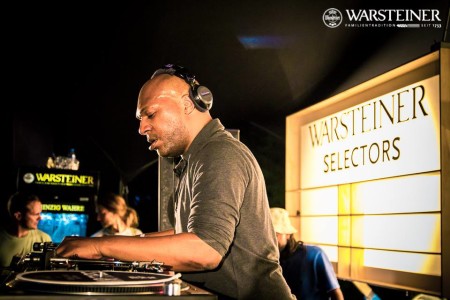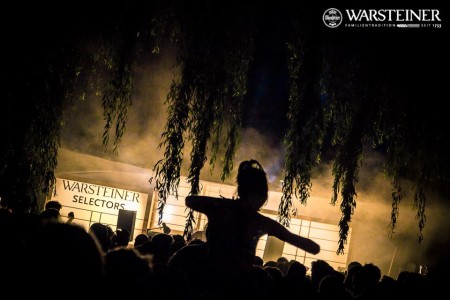 IDEA

As an agency, we were able to make an imprint: the bartenders wear white shirts with a specifically designed Warsteiner tie. An unexpected yet strong image on a music festival.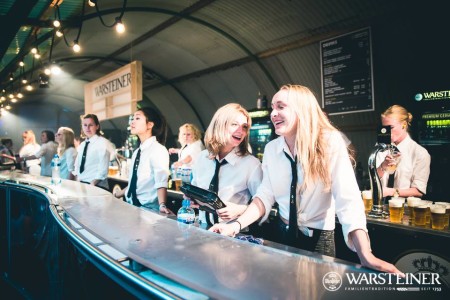 RESULT
BLEND\BUREAUX X WARSTEINER X DEKMANTEL 2014 from BLEND\BUREAUX on Vimeo.
Warsteiner collaborates with many more festivals every year, read more about it here or here.