27\08\2015
Written by
Blend\Bureaux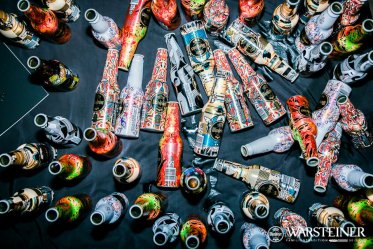 In 2013, Warsteiner started a new initiative called the Art Collection, whereby the bottle becomes the canvas. Six international artists – between gallery and street art – focused on the Warsteiner art bottle: Stefan Strumbel (DE), 123Klan (FR), INSA (UK), Aaron De La Cruz (US), Nychos (AT) and Brooke Reidt (US). The result – a series of six limited edition bottles – was available in select markets in Germany.
A year later it was time for take two. In the second edition of the Warsteiner Art Collection, the bottle became the canvas for six international artists once again.





CHALLENGE

Launch the Warsteiner Art Bottle Collection in a memorable and meaningful way.


INSIGHT

Warsteiner is a family brewery that takes care of their traditions. Not only their centuries-old commitment to brewing excellence, but also their relatively young interaction with the art world. This all started with Andy Warhol immortalizing their iconic Warsteiner tulip glass with his famous silkscreens. Since then, the brand has been continuously supporting exciting art projects.


IDEA

The first collection of Warsteiner Art Bottles was presented during the launch of the fifth issue of ILOVEFAKE magazine. In the TON TON Club in Amsterdam visitors could receive their Art Bottles from a vending machine.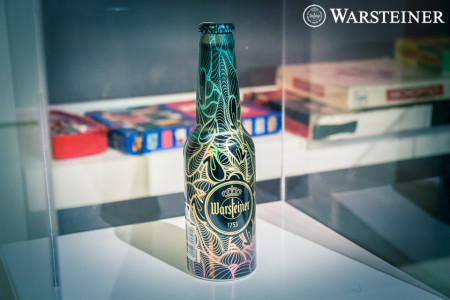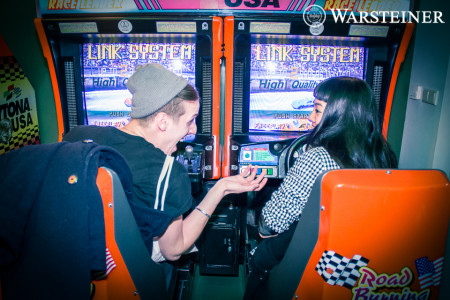 To celebrate that the second edition of the art bottles was also available in The Netherlands, De Jeugd van Tegenwoordig was invited. Artist Adele Renault was commissioned by Warsteiner to portray the band in a hyperrealistic oil painting.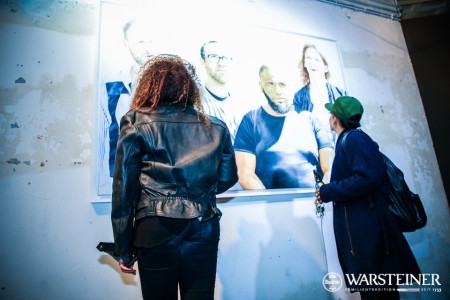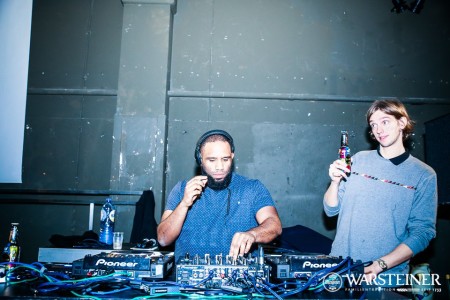 RESULT

The fifth issue of ILOVEFAKE magazine celebrated 'the spirit of youth'. All attendees could relive their youth for one night with game machines and an arts and crafts corner. This all while enjoying their Warsteiner Art Bottle beer. The bottles became collector's items instantly.



The second release of Warsteiner's Art Bottles took place at Amsterdam concept store SPRMRKT.  The portrait by Adele Renault was released during this intimate event. 50 limited editions were produced and only a lucky few were able to take the work home. And Of course de Jeugd took care of the music. Get an impression of the evening with the video below.