24\07\2015
Written by
Blend\Bureaux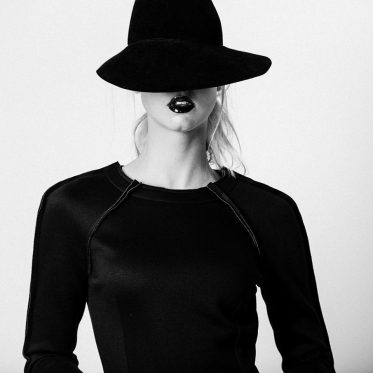 The Way of Living 24 is a curated platform, showcasing today's indie brands within one collective, giving them the opportunity to stay independent and offering customers worldwide a transparent e-commerce concept with the latest innovations.


CHALLENGE

Support independent labels in showcasing and selling their work worldwide.


INSIGHT

Fast fashion, or throwaway products produced cheaply and unethically, have put a black cloud over the fashion industry. Positive alternative movements like Slow fashion and the Maker Movement have brought the independent designer behind the products we hold so close to and put on every day, back to the forefront. TWOL24 anticipates this movement and gives these independent designers the tools they need to operate and thus, small businesses are born. TWOL24 provides all the necessary tools to these independent labels to object against Fast fashion.


IDEA

TWOL24 is initiated by the founders of BLEND Magazine and ILOVEFAKE Magazine. Both magazines have been an international stage for designers, artists and photographers for more than 10 years. Because of successful collaborations in the past with brands, creatives, bloggers, stylists and media outlets worldwide, TWOL24 can ensure the best know-how in building and maintaining an online presence.


RESULT

The platform welcomes both upcoming and established designers, artists and photographers. TWOL24 strongly boosts the awareness and sales of new and established names, extending and increasing their current awareness and activities.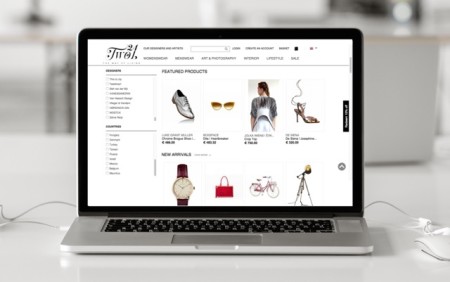 TWOL24 brings back the authenticity of buying goods that are unique and made-to-order. They have a global mission and aim to reap the benefits of the 'global village' that we are living in today, for both indie labels and customers.

TWOL24 has put together an experienced team that crosses over several creative industries. Our team of curators approve every indie label that makes it onto our site. It is in this way we can ensure the quality of our collective.

Are you an independent designer or artist and interested in joining TWOL24? Apply here.