22\06\2016
Written by
Demi van Maanen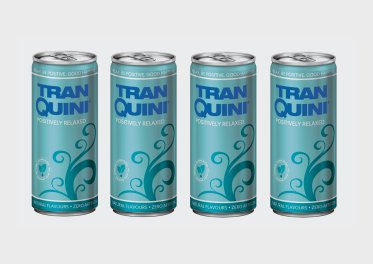 CHALLENGE
Develop an original brand activation to increase the brand awareness and build the identity of Tranquini.
INSIGHT
Tranquini is a healthy softdrink committed to inspiring people to relax, to be positive, for good to happen in their lives, and in the lives of the people they connect with, and to the wider world.
IDEA
The concept is about developing relationships between the consumers. The idea is to create a carton box that you can break and share with someone else. It's all about sharing a Tranquini moment by giving someone else a positive and relaxed gift, share a  can of Tranquini.  The call for action is all about: give a smile, receive a smile. We would like to create a moment of positivity and relaxation.
RESULT
A brand activation that is dedicated to sharing is caring. When we share we feel more happy and connected with the rest of the world. Sharing is caring makes people aware that when  you care about a person you feel free and generous to share this with a special product. With colleagues and even with strangers. Sharing is a great way to show that we are connected and that we can share moments of happiness together.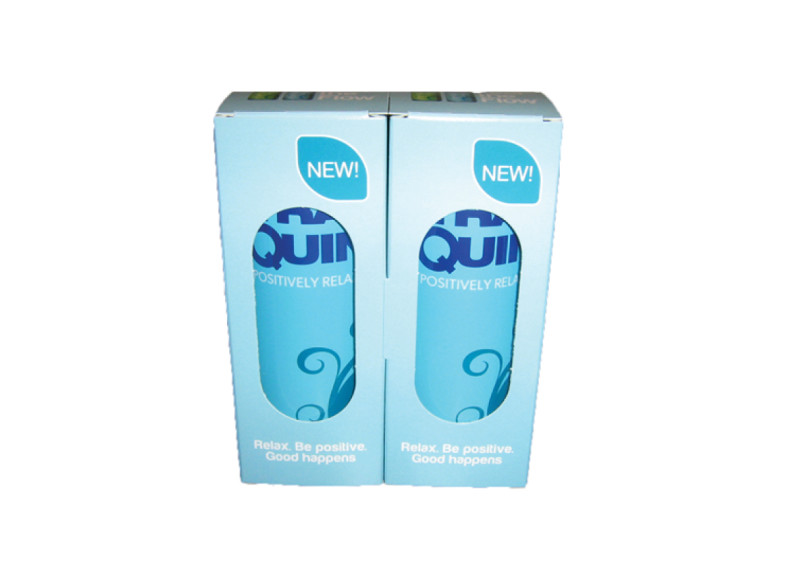 Step one:
Promotion team hands out a double pack promotion can and a message to the creative innovator.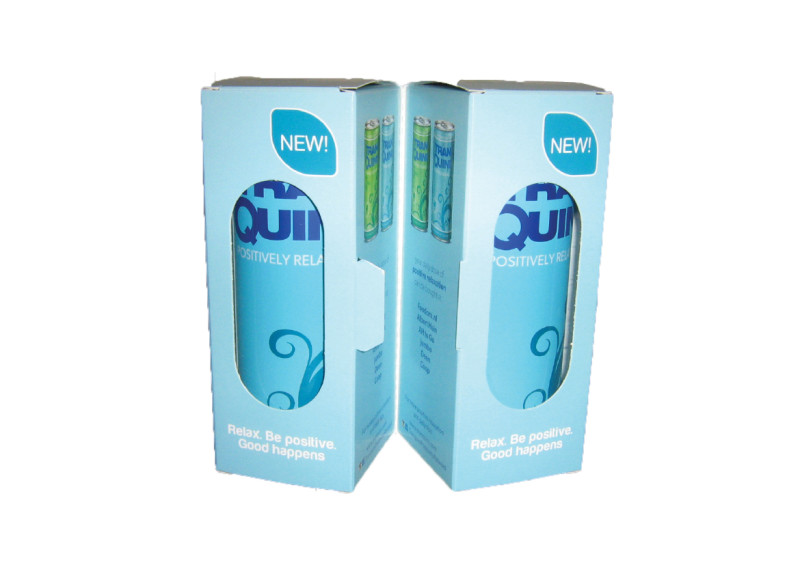 Step two:
Promotion team gives a carton box of two cans that you can ''break'' and share with someone else.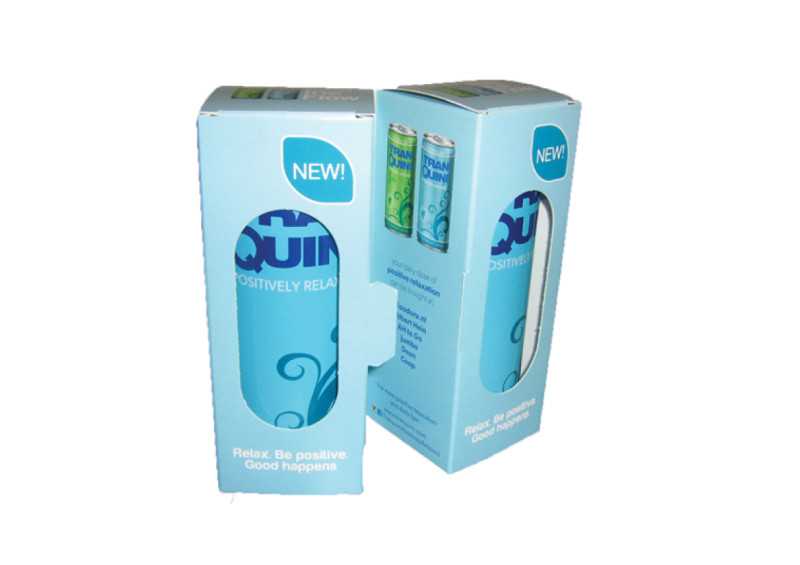 Step three:
Choose someone who would like to receive a smile to share this Tranquini moment and receive a smile back. GIVE A SMILE, RECEIVE A SMILE!