12\08\2015
Written by
Blend\Bureaux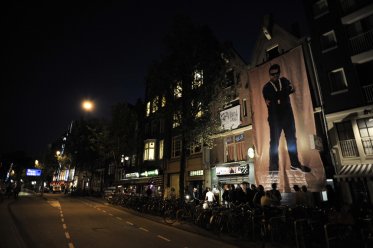 CHALLENGE
Position the new PUMA Suede Classics by targeting the creative crowd of Amsterdam & Antwerp.
INSIGHT

First released in 1968, the PUMA Suede Classics became an instant hit among basketballers, hiphoppers and many others. Today the shoe is still very popular. That's why PUMA launched a new line of suede classics a few years ago.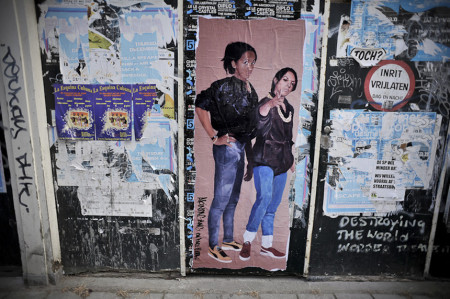 IDEA
To celebrate the launch of the new PUMA suede classics, we commissioned Parisian artist Eddek to throw up a host of mural pieces throughout Amsterdam and Antwerp. Using the AKINDAGANG crew as an inspiration, twelve well-known, talented artists from PUMA's Benelux creative network were transformed into life-size canvases with each member rocking a pair of PUMA suede classics. This all in the New York style of the 1970s and 1980s, which refers back to the period when the first PUMA Suede Classics were produced. 'A kinda gang' are the words Snoop Dog used to refer to the notorious street gang he used to be part of.
RESULT
After the guerrilla street gallery and the online and instore promo all the real paintings were assembled in one place, a former X-rated movie theater in the heart of Amsterdam. PUMA's temporary gallery & suede shop of course was opened with a kick off party, where the Dutch and Belgium creative crowd partied with the NY old school legend DJ Scratch.
The opening event in the gallery/shop was attended by over 500 creative influencers. The project got lots of free publicity on lifestyle and sneaker blogs around the world. It credibly positioned the PUMA brand and in particular the PUMA Suedes within the right target group, using a limited budget (15K) for the whole project.