24\07\2015
Written by
Blend\Bureaux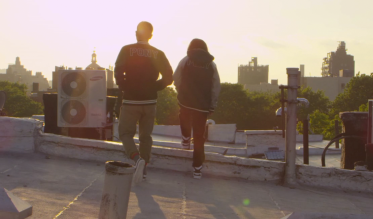 CHALLENGE

Create both a campaign video and look book which resonates PONY's history and future.


INSIGHT

Having originated in the early 1970s as a true Product Of New York, the brand celebrated its 40th anniversary in 2012. Uruguay-born entrepreneur Roberto Muller launched the brand in 1972 and his shoes were quickly picked up by football players, baseball players and basketball players such as Spud Webb and Bobbito Garcia. At least equally important are the diverse, dynamic and always inspirational streets of the empire city where PONY was born. Combining high performance and counterculture cred, the brand embodies the dynamic life on the streets, in the clubs and on the pitch.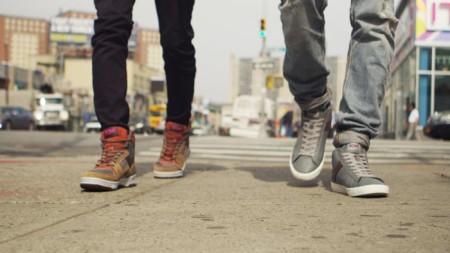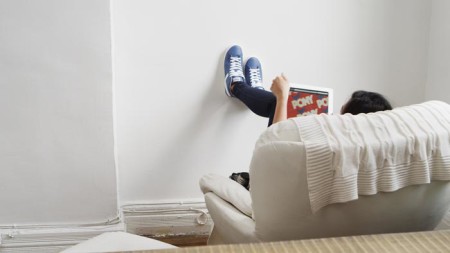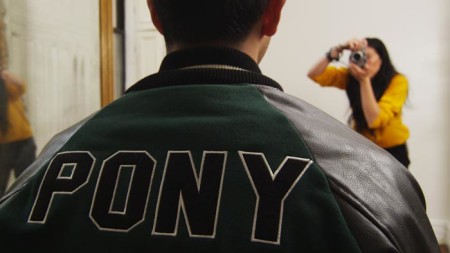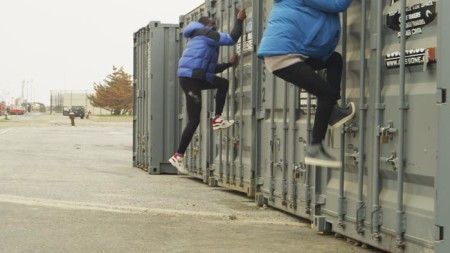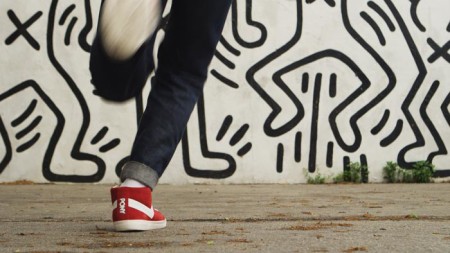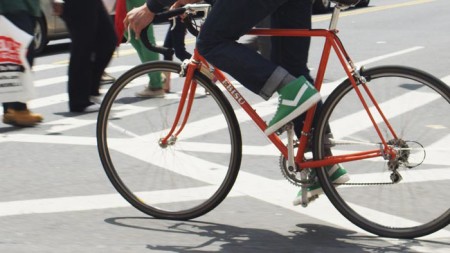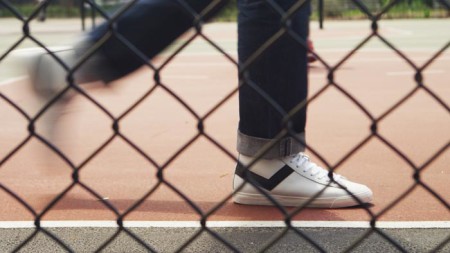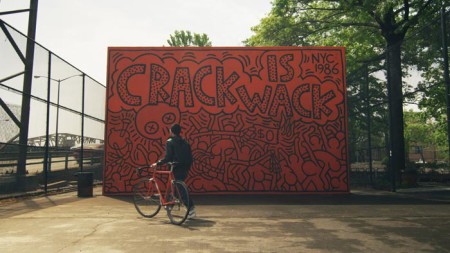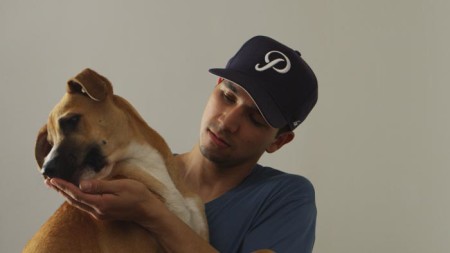 IDEA

BLEND\BUREAUX has teamed up with New York studio Mayonnaise who got Shawna Ferreira to direct the campaign video, focusing on six young creatives and their lives in New York. Known for their innovative brand activations, BLEND\BUREAUX has been chosen by PONY for this new campaign as they believe the creative agency fits their brand philosophy perfectly.


RESULT