14\08\2015
Written by
Blend\Bureaux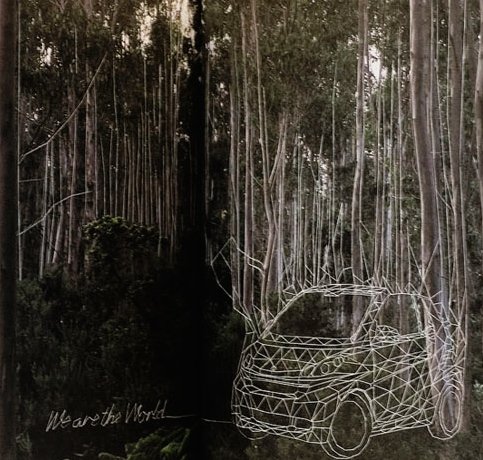 CHALLENGE

Smart introduced an electric and environment-friendly car. To communicate this, New Era Art Book about ecology was published.


INSIGHT

We had to select 10 artist from BLEND\BUREAUX network and brief them to come up with a interpretation for SMART electric cars.


IDEA

Mercedes Benz Smart selected 10 lifestyle magazines across the world to create the content of the book. Blend magazine was one of the chosen ones. We pitched an 'ecology art briefing' in our creative network and selected 10 artists who each made artwork for this internationally published book.


RESULT