24\07\2015
Written by
Blend\Bureaux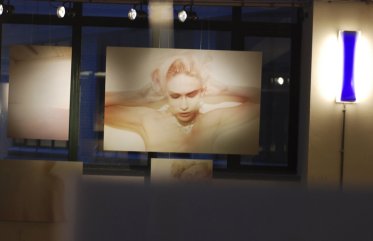 CHALLENGE

Create a concept for an international special edition of Blend magazine and generate attention within the right crowd and media outlets.


INSIGHT
Every culture has its own definition of what beauty and eroticism are, formed over time by various factors. These have led to interpretations that have changed in value with time, or have been discarded due to transitions in cultural climates. So what do beauty and its accompanying sense of eroticism mean in our 21st century space age?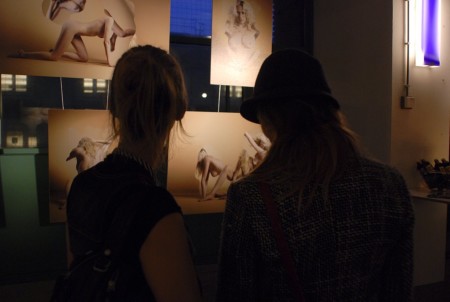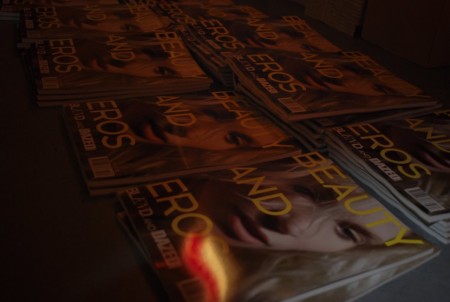 IDEA

In collaboration with one of the world's leading photographers, Rankin (founder of Dazed&Confused magazine), the theme 'Beauty and eroticism' was chosen. The theme was the guideline and driving force behind the submissions from selected photographers, all working for Blend magazine. With a shared overall theme and the same top model (Tuuli Shipster), every image reflected a specific signature and the vision of each photographer.
RESULT

The print publication was presented to Rankin, Tuuli and 300 guests at the opening of our photo exhibition, held in an empty office building right behind the Damsquare in Amsterdam. The pictures were hung artfully in front of the windows, presenting city life as a backdrop to the exhibition. With a Martini bar in the middle, cool DJ's and the right crowd, it was an extremely successful opening party.