24\07\2015
Written by
Blend\Bureaux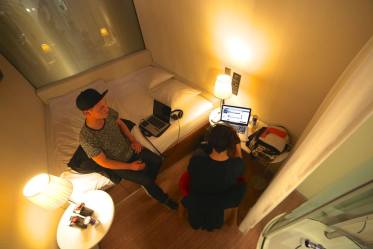 CHALLENGE

Connect young, motivated talent with masters of the trade who already earned their stripes
in their field.


INSIGHT

The past couple of years creative agency BLEND\BUREAUX organized similar networking events that stay far away from the bitter aftertaste of the word 'networking'. The New Talent Night was not just about connecting with masters: the young talent is also encouraged to meet with other creatives, inciting interesting cross-overs.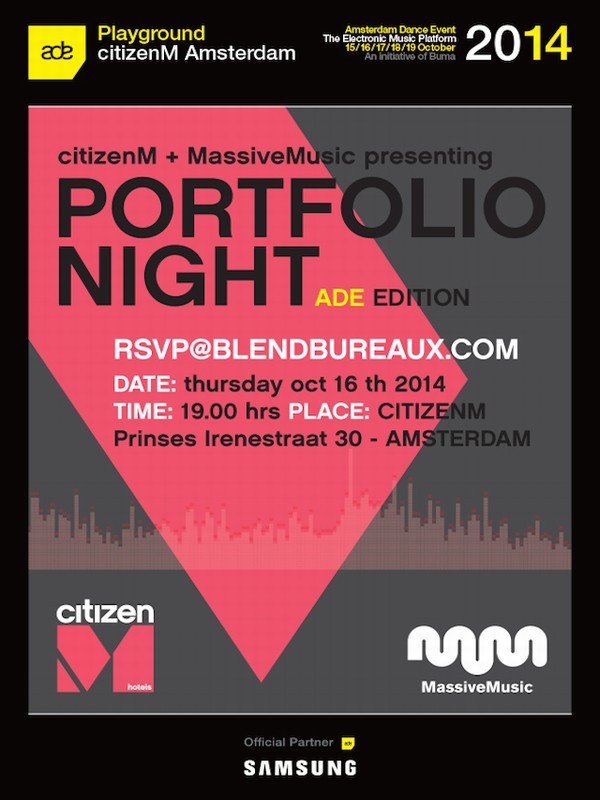 IDEA

BLEND\BUREAUX teamed up with MassiveMusic, R&S Records and citizenM and organized an ADE edition of their Portfolio Night to guarantee the quality of the young musical talent Amsterdam has to offer.


RESULT

The New Talent Night was a large success. Young creatives got a chance to meet the masters face to face and left the event with tons of new inspiration.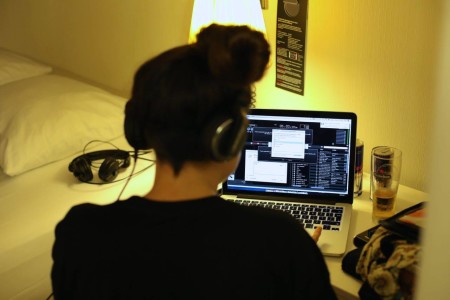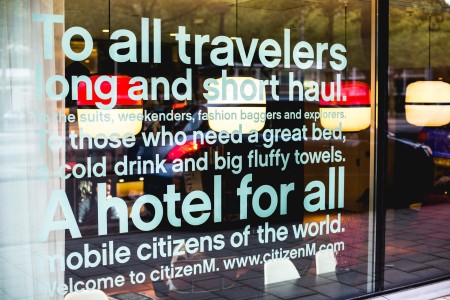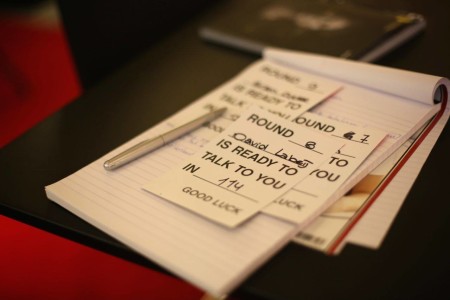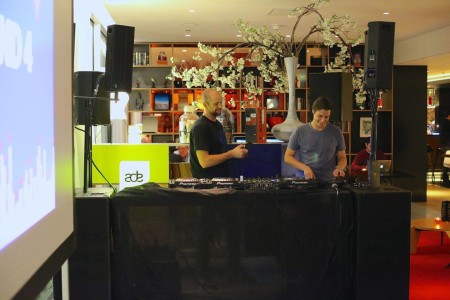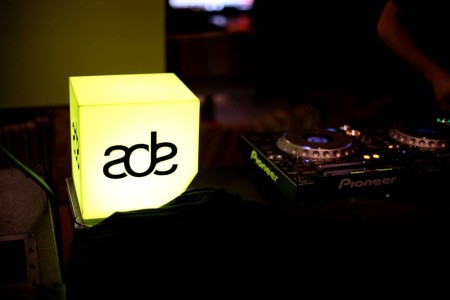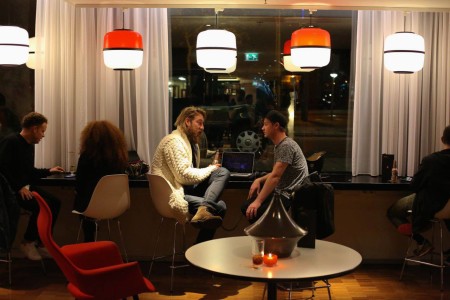 Read more about the event on our blog.