24\07\2015
Written by
Blend\Bureaux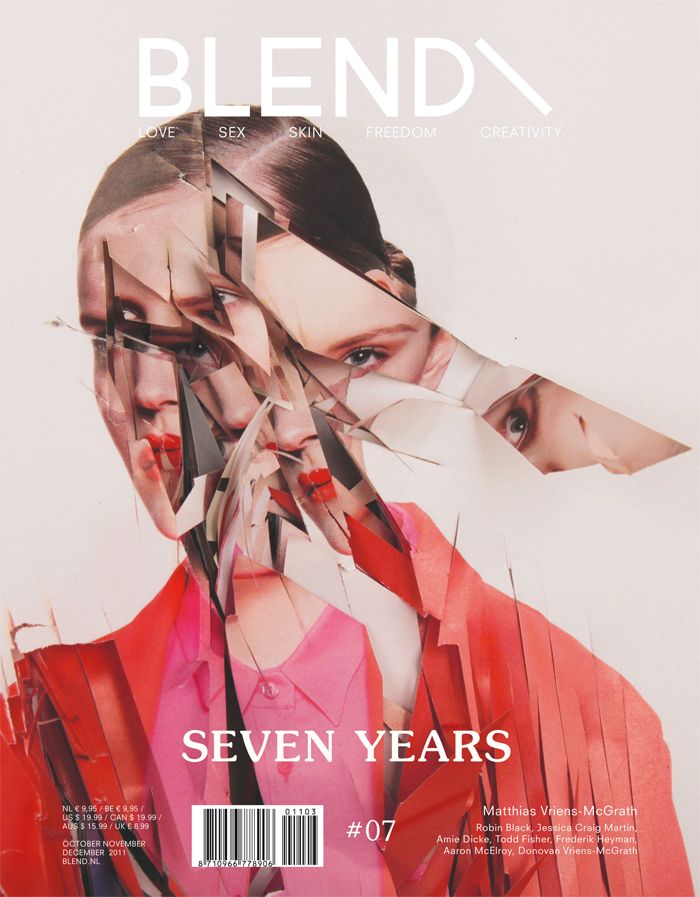 Started in 2004, BLEND quickly became the leading Dutch fashion, arts and lifestyle magazine. "Change is irresistible" is the motto and the main focus is on young creatives. BLEND Magazine is a platform for these creatives and connects them to an international audience.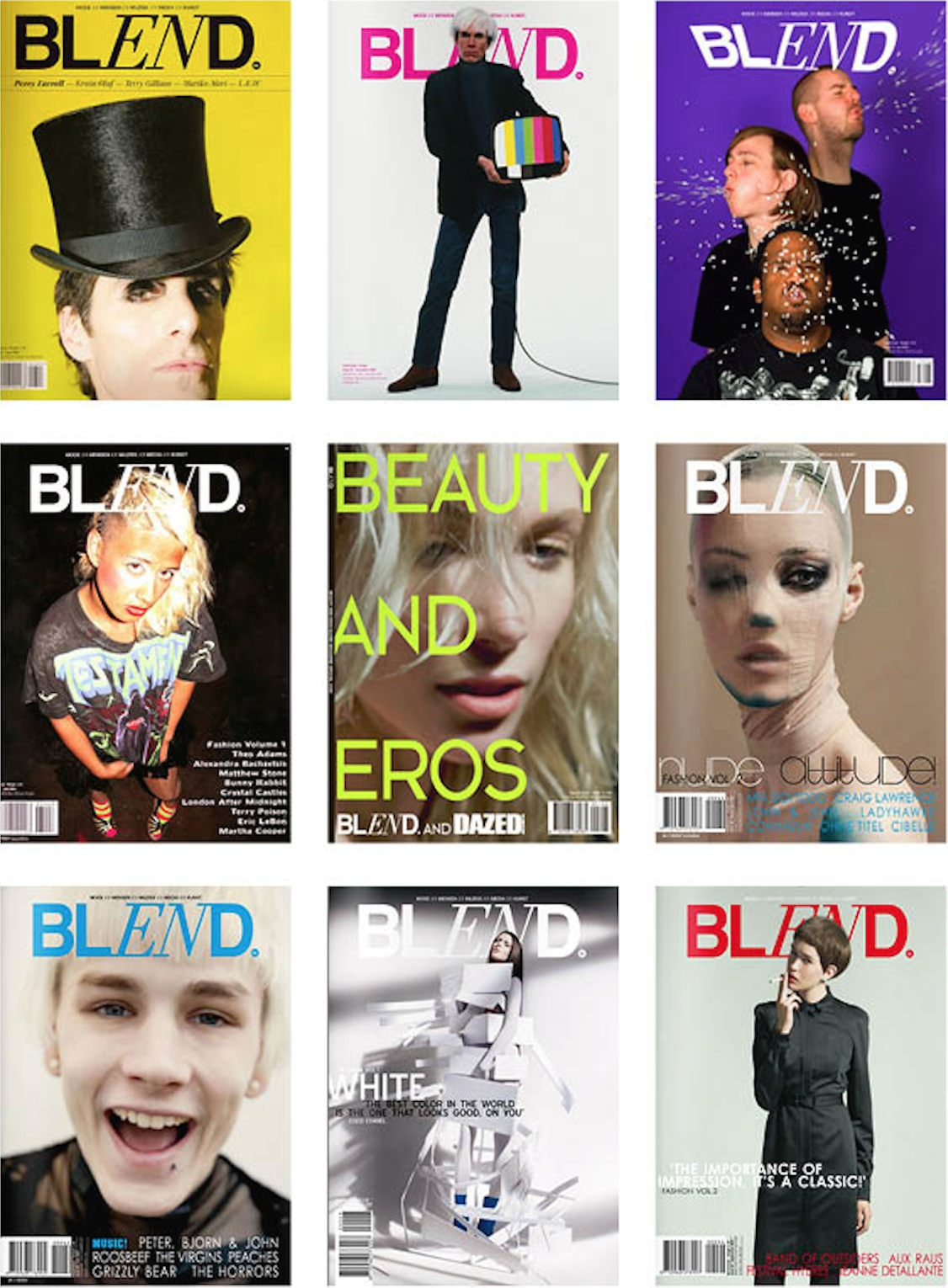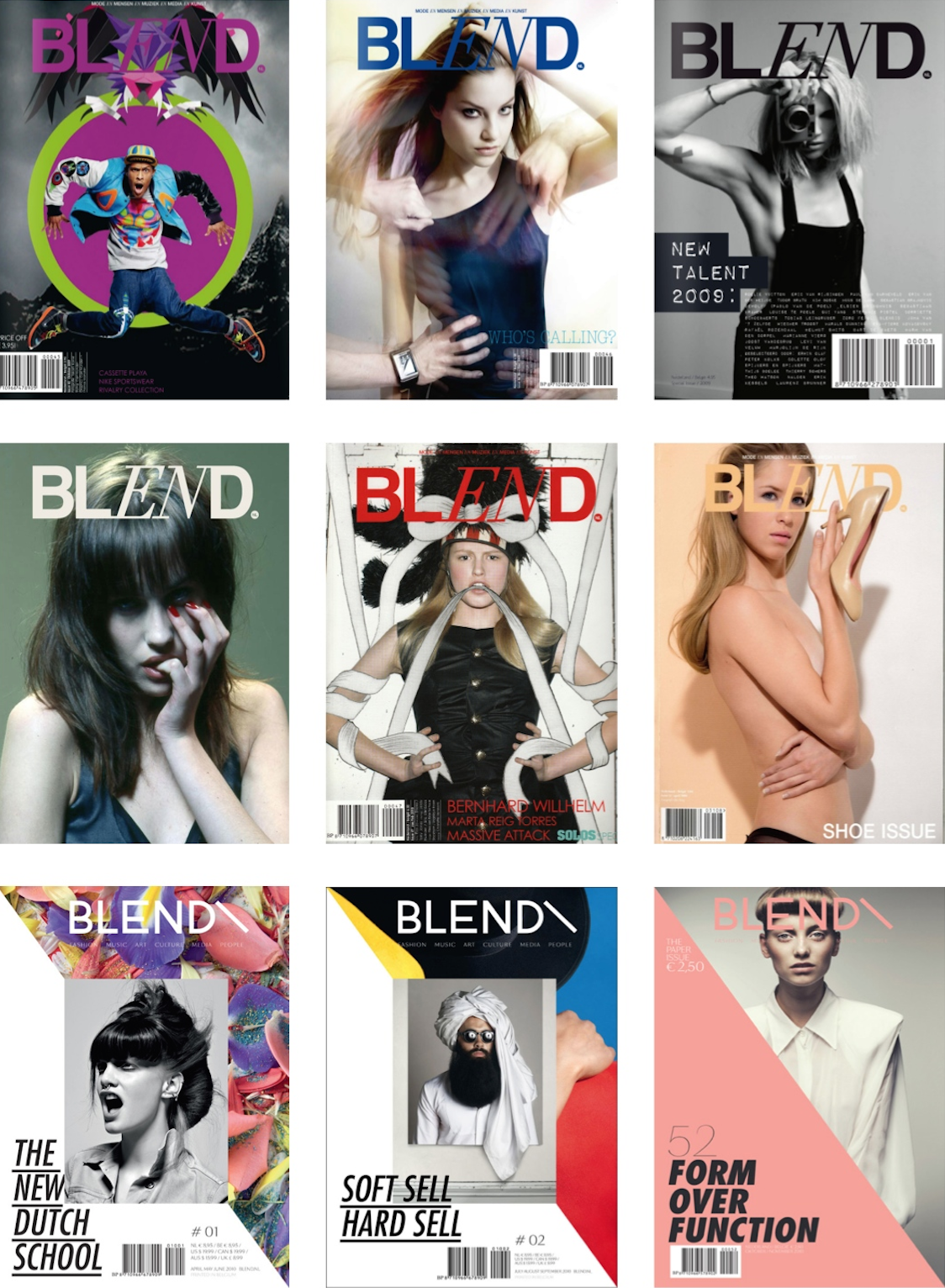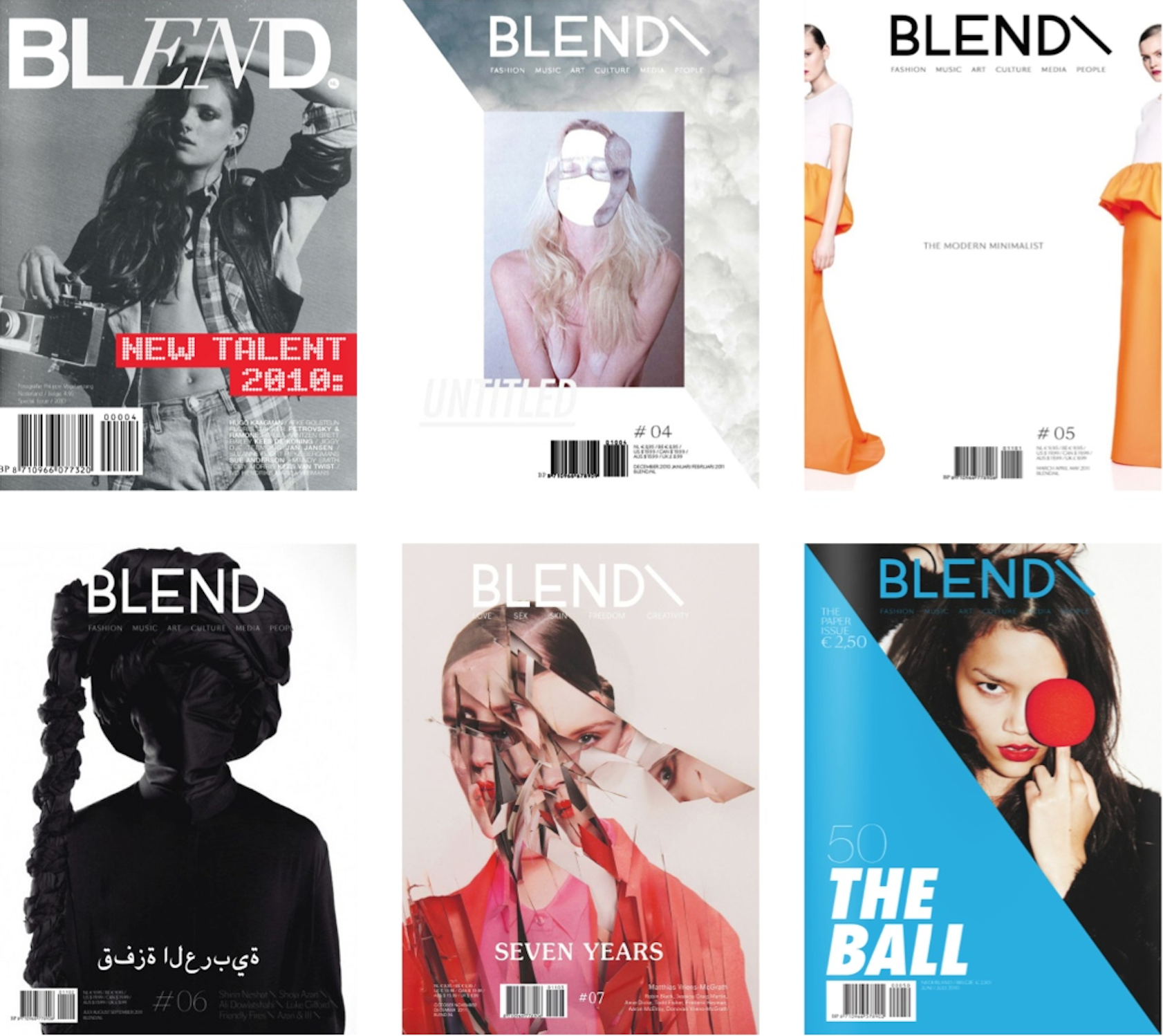 BLEND MAGAZINE \ THE MODERN MINIMALIST

Minimalism is not just about simplicity in design esthetics; it is a lifestyle. Whereas Minimalism originally started out as an art movement in the 1960s and continued as a general design esthetic in the 20th century, today's minimalism represents so much more. It is about reducing certain aspects of life to their essence, like art, fashion, design and food. Where does this longing for minimalism come from and how is it represented in creativity and every day life?