06\06\2016
Written by
Demi van Maanen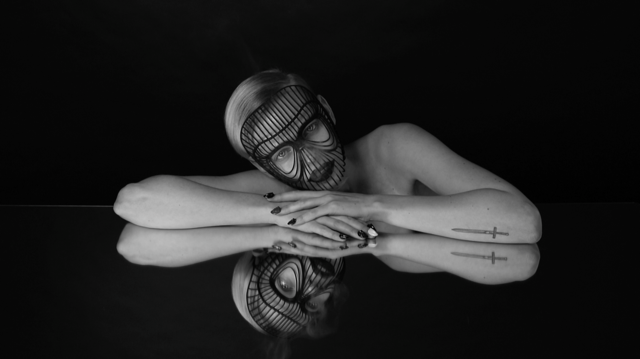 CHALLENGE
Come up with an idea to increase the brand awareness and identity of the platform TWOL24.
INSIGHT
The Way of Living (TWOL24) is a curated platform, showcasing today's indie brands within one collective, giving them the opportunity to stay independent and offering customers worldwide a transparent e-commerce concept with the latest innovations.
IDEA
We came up with the idea to create a fashion film for TWOL24 to visualize the brand identity of the platform.
RESULT
Discover the creative world of The Way Of Living 24 through this artistic fashion film. The platform introduces the first chapter of its life, presenting the DNA of the brand using only black and white inspirations. The film includes several products what you can buy on TWOL24. Even the model, Dorith Mous, sells her photography on TWOL24.The platform is a combination of art, fashion, design and photography.