Art, Photography
19\03\2013
Written by
Joff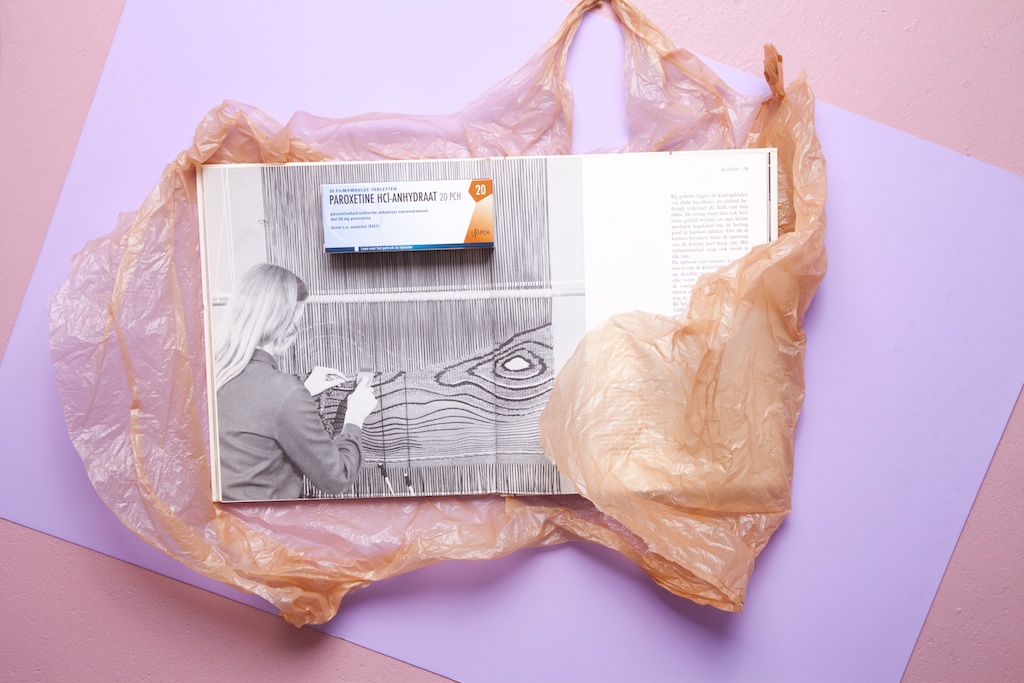 Tomorrow the exhibition 'Oxytocin' by Dutch artist Emmeline De Mooij will open at London's contemporary arts platform Legion TV. Within the exhibition De Mooij focuses on two key topics. 'The Isolated Heat' – which deals with the healing of so called Western 'diseases' like depression, obesity and panic disorders through an imagined healing effect by working with crafts. In other words working with tactile materials in physically shaping a creation will revive our senses and help in dealing with our everyday problems. The second part of 'Oxytoxin' deals with her recent pregnancy, a period that she views as being like an 'artist in residency' at home. Referring to the rare state of being at that time as a test of patience, self-sacrifice and performing reoccurring actions – presenting a world that is more soft and fluid. The exhibition will run from March 21 to April 20th.
De Mooij spends her time between Amsterdam, The Netherlands and New York, USA. Recent projects include; 2013 nomination Prix De Rome, Daegu Photo Biennale, Korea (2012), Capricious Space, New York (2010).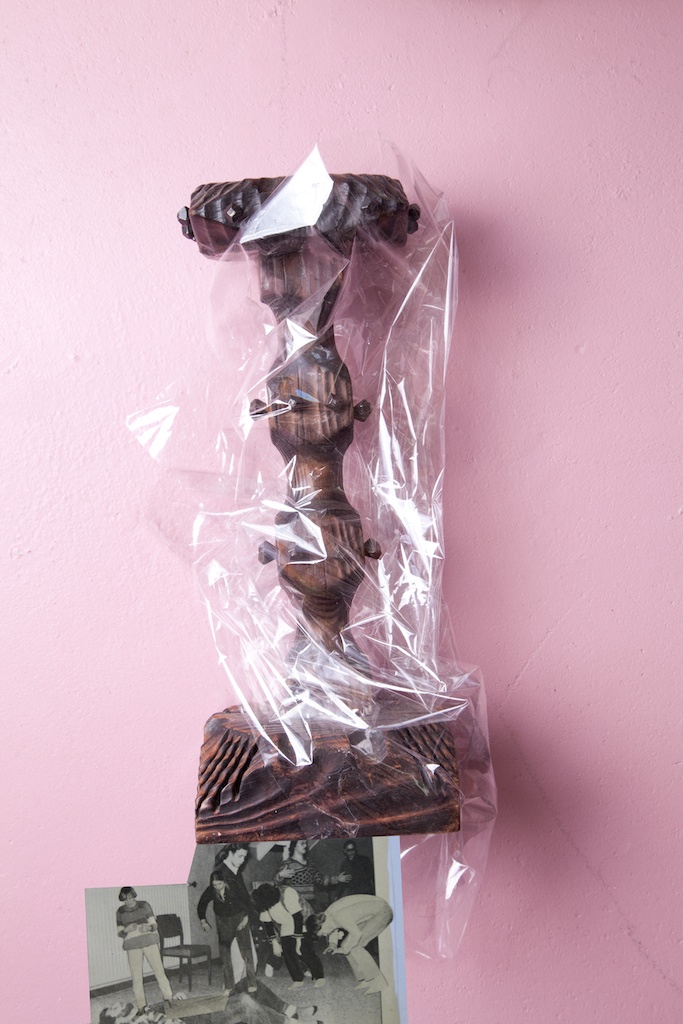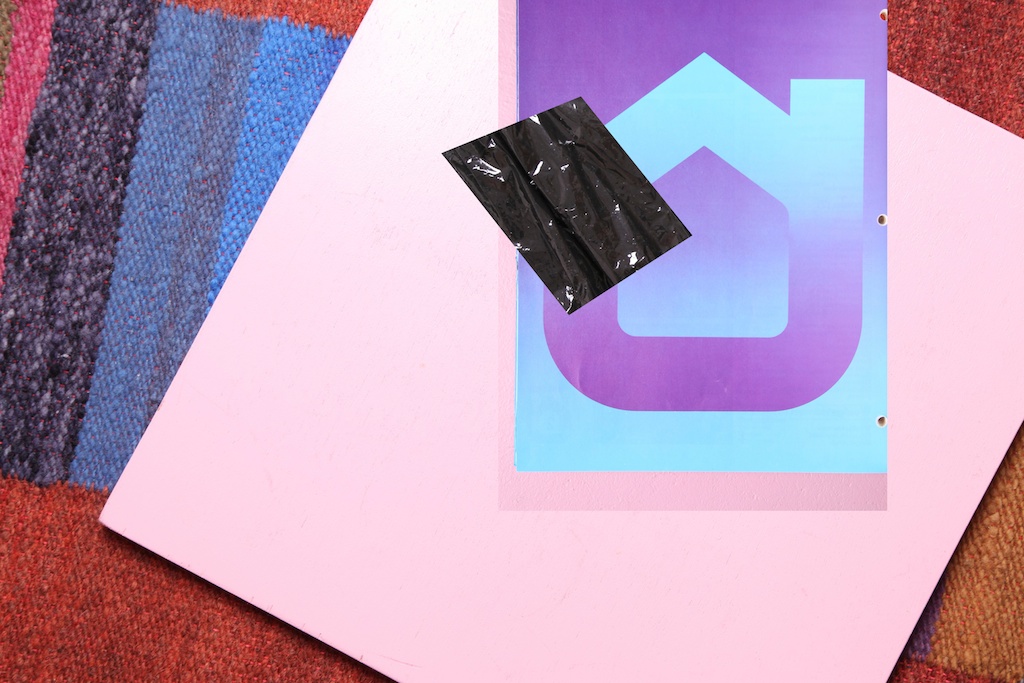 Some previous works of Emmeline De Mooij.