Music
18\03\2011
Written by
Bieneke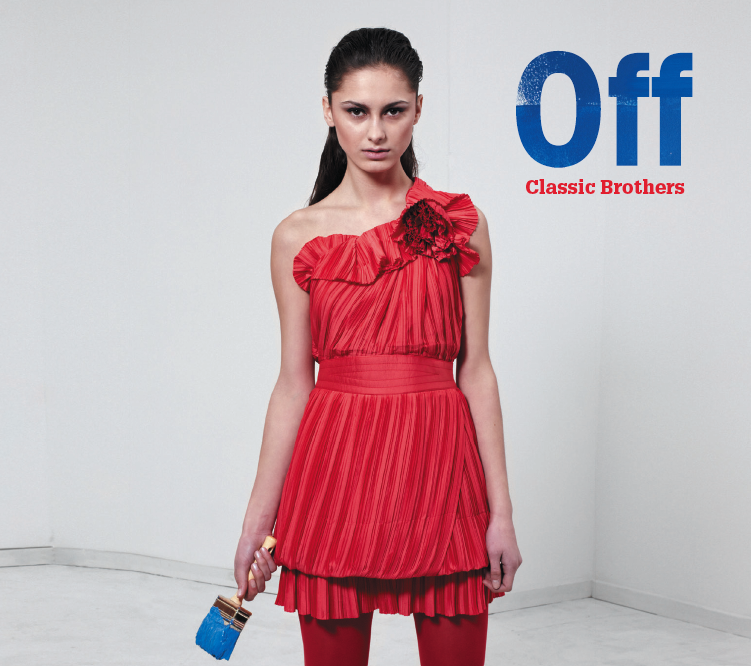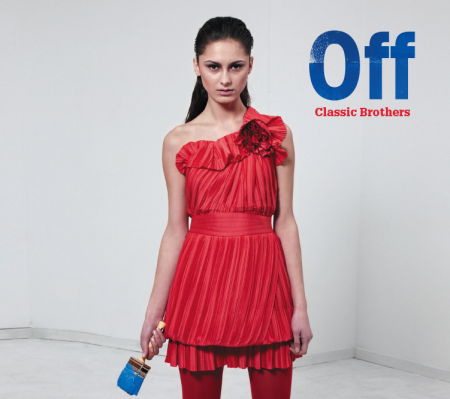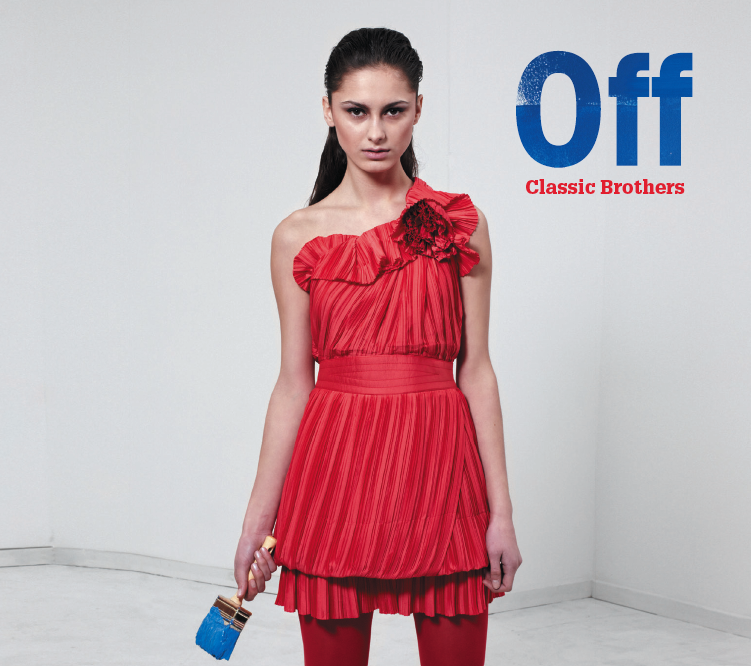 'We like simplicity with a purpose, but don't like 'minimal' when that means 'my first beat'. We love electro, but don't understand why it has to be stuck in the 80s so often. We love clubs, but shake our heads at the music for kids-melodies that some dj's allow in their trance. We love hip hop but sure had enough of "nothing new under the sun" again and again. We love R&B, b… Oh yadaa yadaa…We are the Classic Brothers.'
Today the Classic Brothers released their album Off; a mixture of, well, minimal, electro, club, hip hop and R&B. It reflects the Brothers' vast array of influences, from Siriusmo to Dilla, from Pharell to mr. Oizo. Some have called it a mixture between Aphex Twin and Macy Gray. Call it what you want, it has weird shifting beats, smooth female vocals, wonky basslines and the most exciting and adventurous arrangements. It's perfect for both in the club and your sunny balcony.
Check out magnetronmusic.com.