Art, Photography
29\01\2015
Written by
Daan Rombaut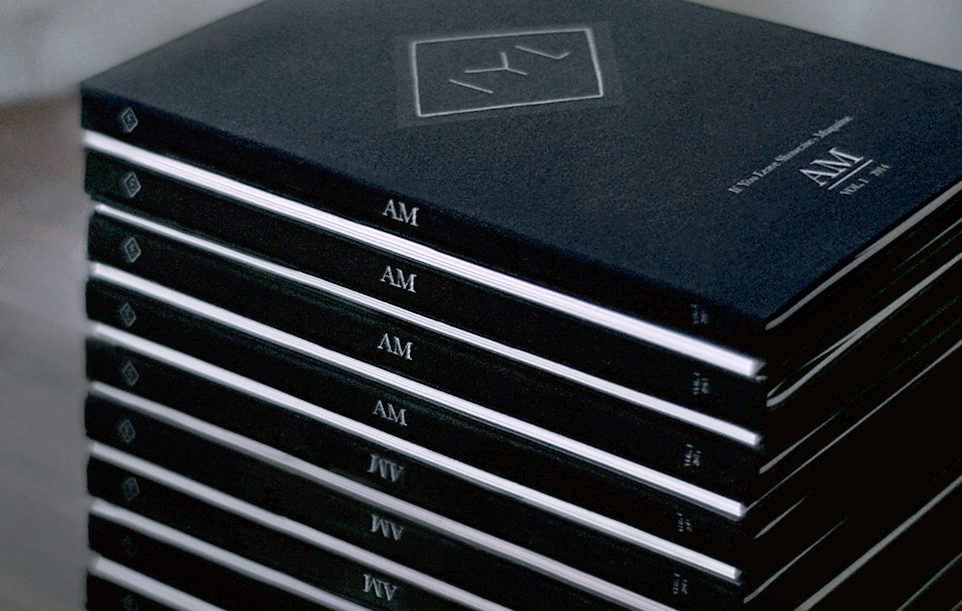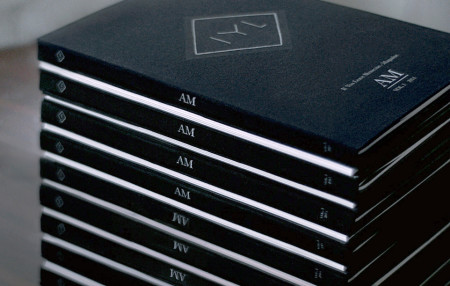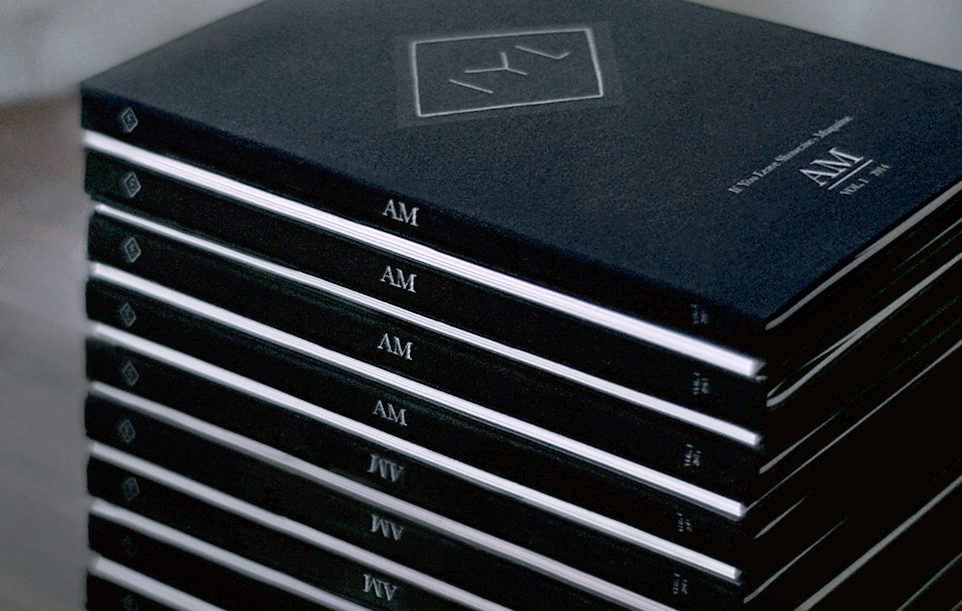 If You Leave Magazine is a spanking new biannual publication that coincides with the annual If You Leave Showcase. Over the course of a year, the two printed issues form the complete exhibition catalogue, while featuring essays, interviews, photo series, complemented with prints from the winning photographers. Issue 1 features photographs by Anna Marcell, Richard Gaston, Marta Berens, Katie Pankowski, Alison Scarpulla, Kamila K. Stanley, Jonas Loiske, Veronika Gilková, Lieke Romeijn, Káska Maniak. As well as Aëlla Labbé, Robert Moses Joyce, Paul Phung, Libraryman and more.
If You Leave originally came into existence as Laurence Von Thomas' own personal visual diary. What started out as a blog four years ago, has become a source for the best emerging contemporary photography around. The blog and magazine are platforms for the brightest young artists, presenting each photographer's work separately and not as a body of work, allowing it to speak for itself and to be heard on its own terms. The magazine can be bought here.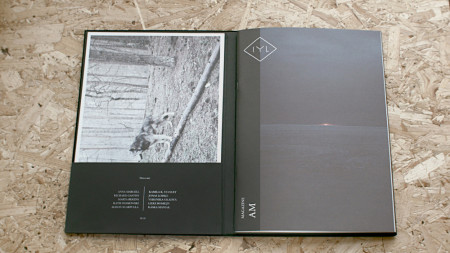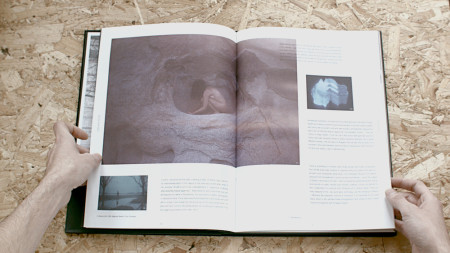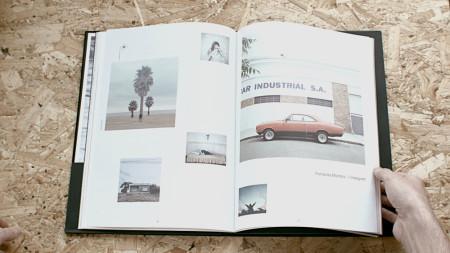 If You Leave Magazine // 'AM' issue from Laurence Von Thomas on Vimeo.