Culture, Music, Nightlife
21\01\2015
Written by
Daan Rombaut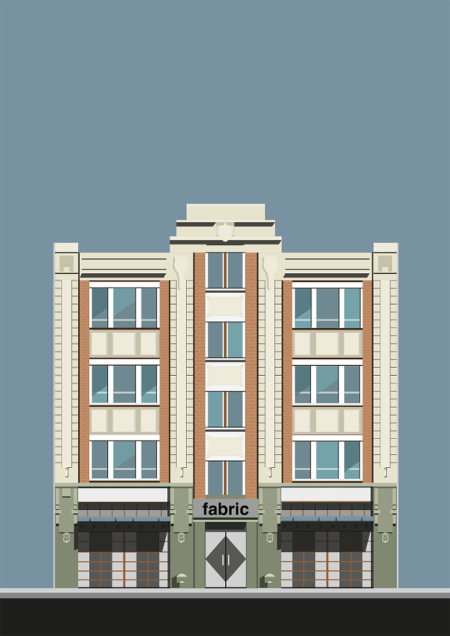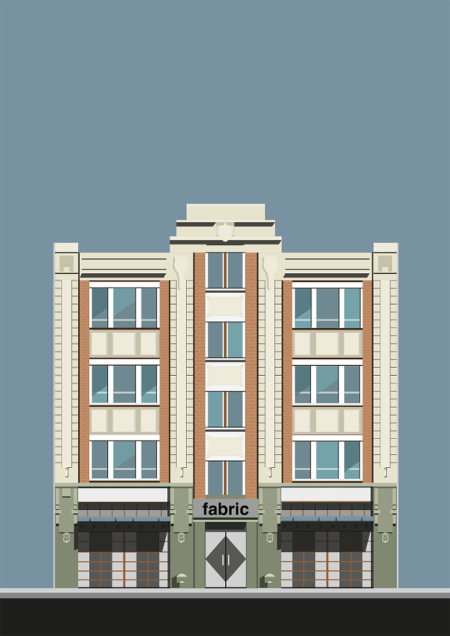 Every large city that respects itself has one of those clubs you get told you have to visit. To counterbalance the hazy nights you have spent there and the memories that might be misty, Barcelona based graphic designer Pablo Benito has created this neat and polished prints series as a tribute to the iconography, architecture and experiences of his favourite clubs. From New York's long gone Paradise Garage and Paris' iconic La Machine next to the Moulin Rouge to the recently shut club Trouw in Amsterdam, all the way to London's Fabric, Barcelona's Razzmatazz and Berlin's Berghain and Tresor. Pablo Benito's prints are for sale here.
London's Fabric nightclub is a 2,500-capacity venue in Farringdon, featuring the notorious vibrating 'bodysonic' dancefloor and having hosted some of the biggest names in dance music over the last 15 years.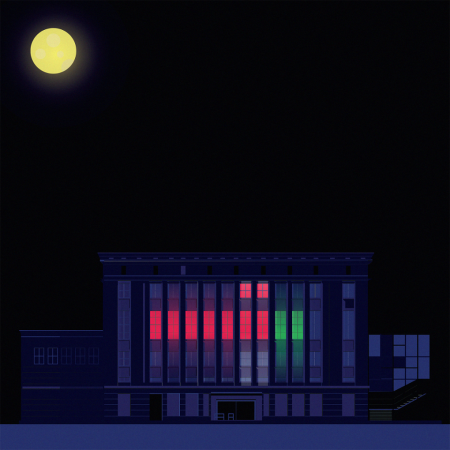 Berghain has been named the current world capital of techno; infamous for its strict door policy, free sexuality and hedonism. Located in Friedrichshain, it's the unadulterated Berlin night out.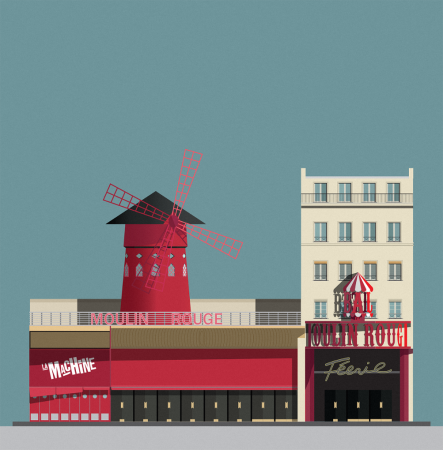 The Moulin Rouge is an icon in Paris nightlife ever since the 19th century and the can-can. La Machine next door is now known for three floors of revamped Parisian decadence.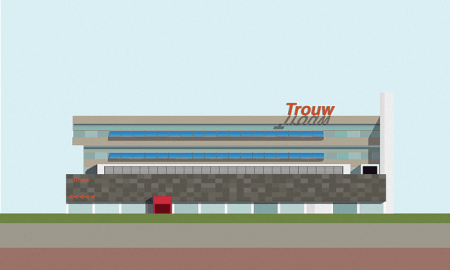 Pablo Benito prefers clubs that 'adapt to their surroundings', as opposed to the purpose built megavenues that emerged at the end of the 1990s. Amsterdam's Trouw recently closed down with a 35 hour closing party and was housed in the former printing offices of the eponymous newspaper.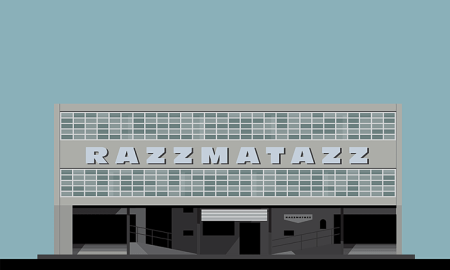 Razzmatazz is a huge venue located in downtown Barcelona, offering an industrial feel and five nightclubs packed into one building. 'Unconsciously, I've always been interested in architecture,' says Benito. 'Both its spaces and the experiences one can have in there'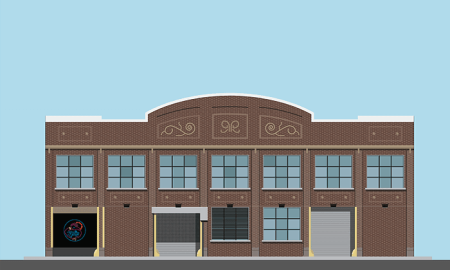 From 1977 to 1987, Paradise Garage was a thriving disco in New York City that had a massive early influence on dance music and LBGT nightlife. Eternalised in Madonna's video for 'Everybody'.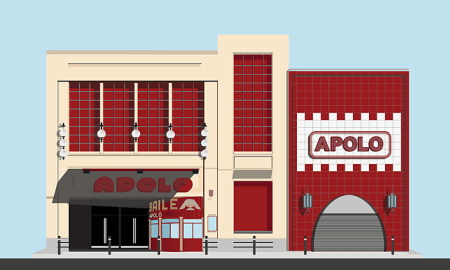 A former theatre, the Apolo is now one of Barcelona's top night spots.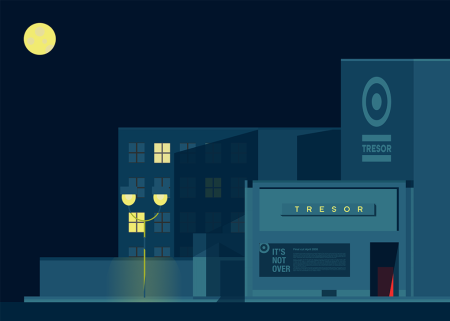 Berlin's Tresor, German for 'vault' or 'safe', is infamous for its nights filled with acid-house, techno and industrial music.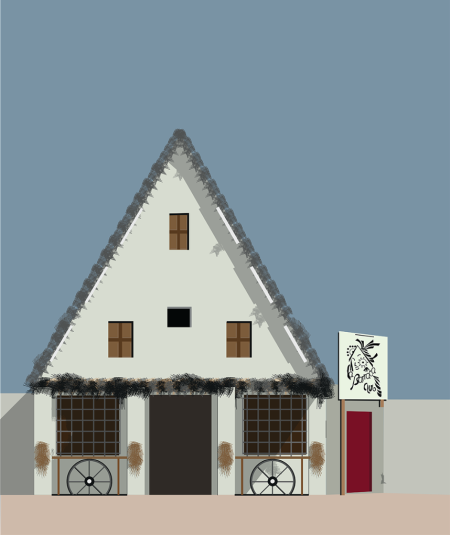 Benito began creating these images after producing a print of Valencia's Sala Barraca as a present for his mother – the long-running venue, formerly a country house, opened in 1965 and was the first club she ever visited. 'You can't compare Barraca with Berghain,' says Benito. 'Berghain is industrial, cold and dark while Barraca is rural, organic and in the middle of a rice field. But each club has its own essence'