Design
19\06\2012
Written by
Jurriaan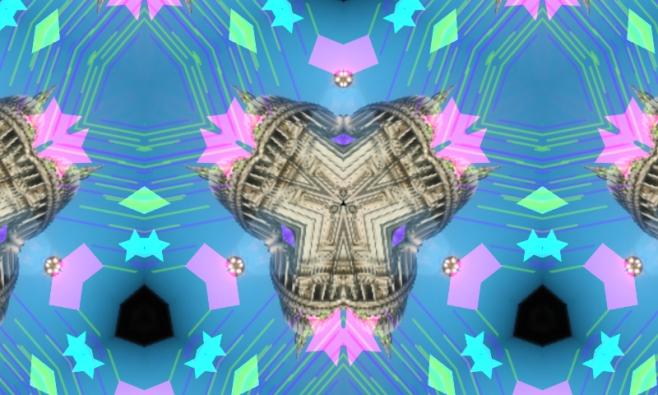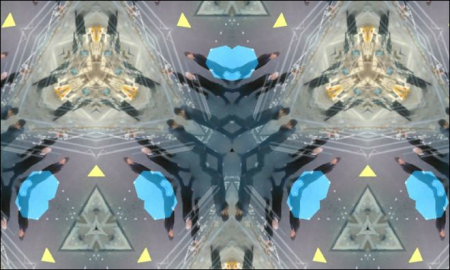 Written by Tatevik Sargsyan
Max Hattler, an experimental moving image artist and IndieSkies, a games development start-up, present a new camera app called Kaleidobooth for smart phones. A great commission to bridge contemporary art and technology.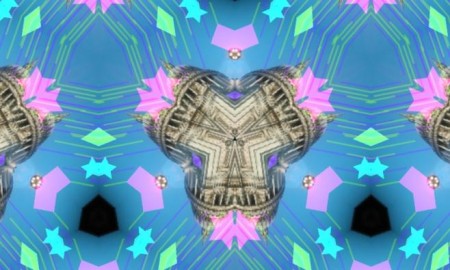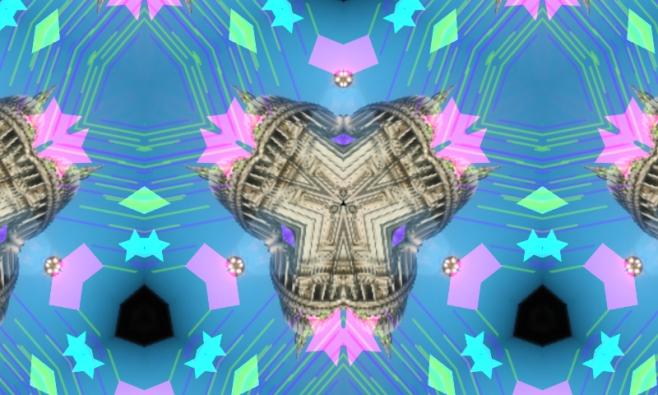 Kaleidobooth is a camera app in the style of a kaleidoscope which allows you to take abstract and psychedelic photos. A really fun take on image manipulation for smart phones with a hint of nostalgia. The intangible visual effects created through the app are reminiscent of Max Hattler's use of abstraction, reflection and repetition in his works, such as in his multi-award winning video Collision. Currently, it is only available for download on the Windows Phone 7 platform, however, its developers have hinted at crossing over to the iOS platform in the future.
Want to see how it works exactly? The app does not turn photos into kaleidoscopic images, but actually lets you see the world as if through a kaleidoscope, and photograph it. Below a video of the presentation that gives you an idea of what this would look like. So fun!
Click here to download Kaleidobooth.
Images © Kaleidoscope / Max Hattler