Art
15\03\2012
Written by
Jurriaan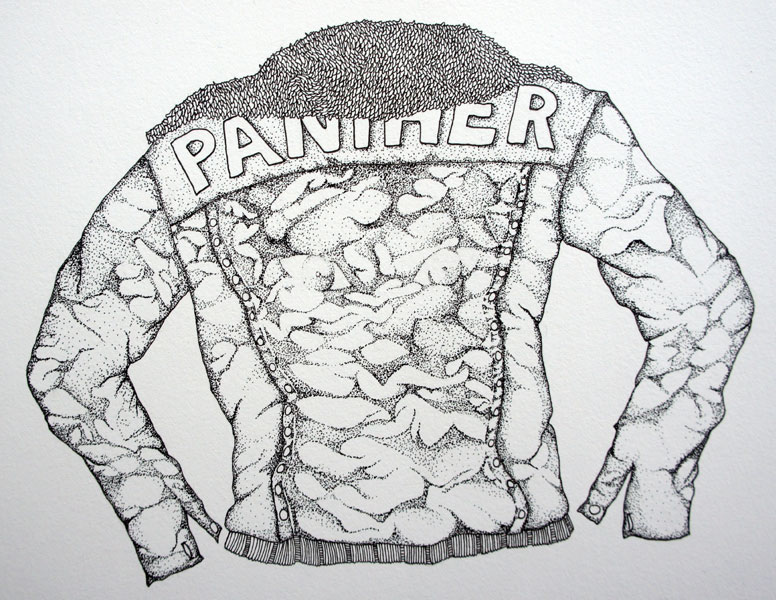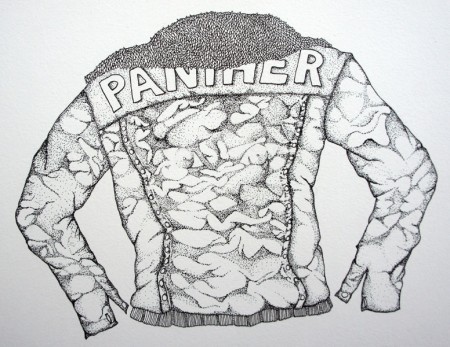 This Must Be the Place presents Cats Like Us, an exhibition of new work from Mel Shimkovitz.
Cats Like Us is a collection of doo-wop drawings investigating the 1950s era trend of re-branding and marketing masculinity to American suburban males as a means of escapism. In her circuitous meditations, Shimkovitz explores an oft-overlooked subset of the population who likewise employed this constructed bravado in performing their own fantasies of power, virility and coolness: Macho Cats. An avid computer coder as well as drawer, Shimkovitz employs her method of Mental Faxing – which she describes as "an ASCII of the mind" – to reveal the unmapped architectural language of everything.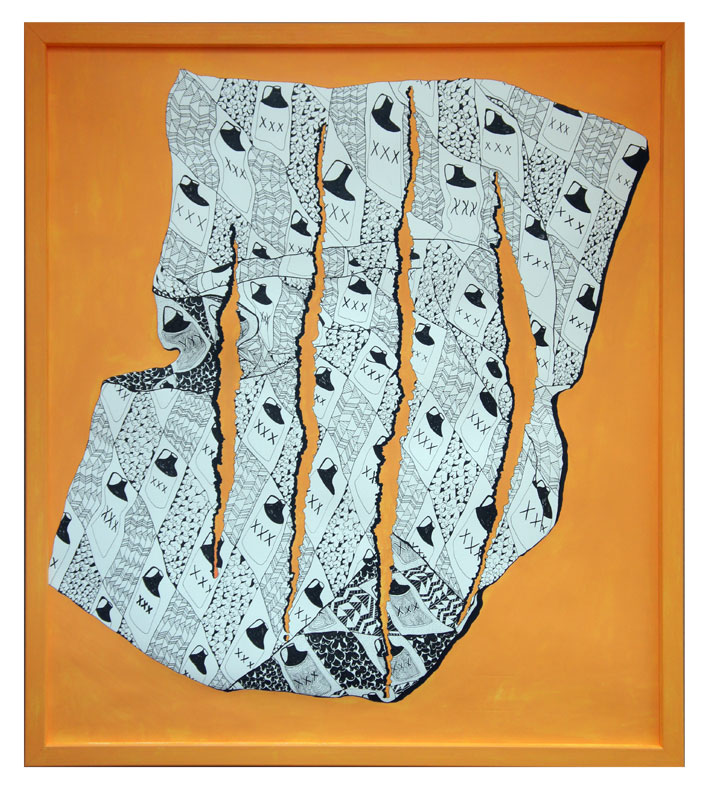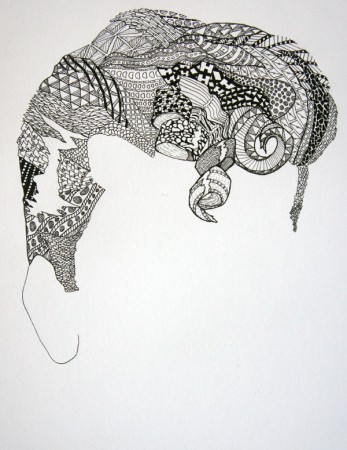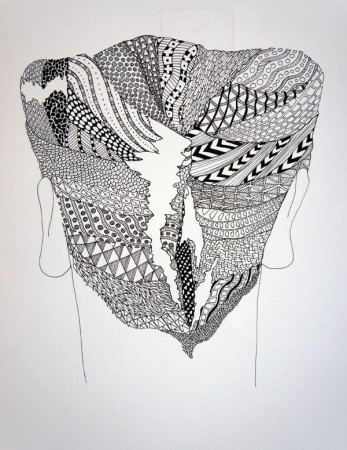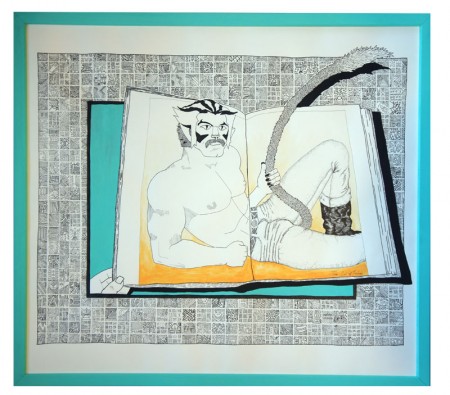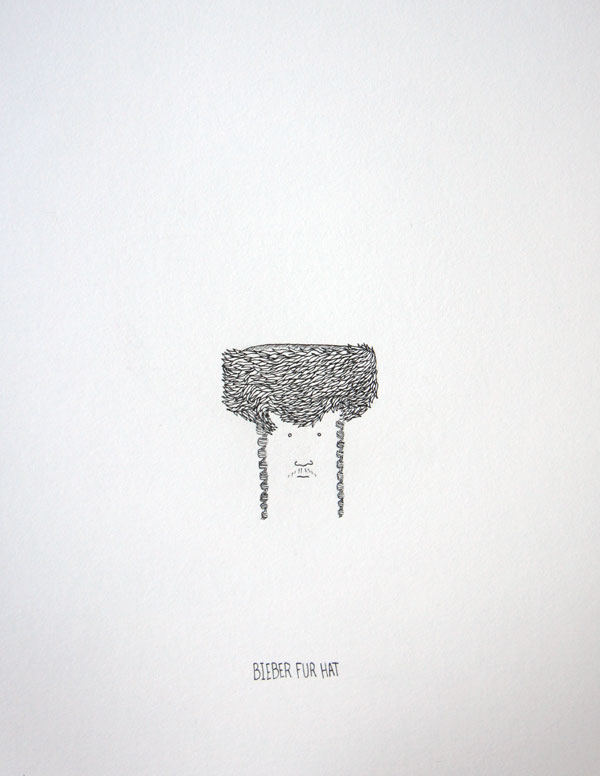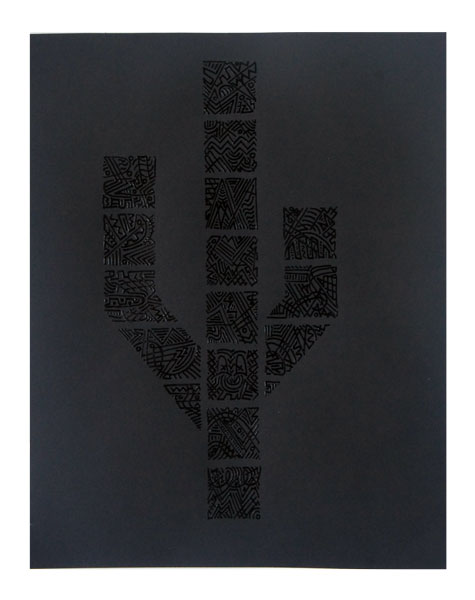 About Shimkovitz:
She is is a drawer, painter, photographer, internet folk artist, interactive alternative universe creator, and novice mentalist splitting time between Brookyln, NY and mile marker 31, New Mexico. Her work has been shown in NY, LA, Paris, Spain, Mexico, and the Netherlands, appeared in publications worldwide and litters the world wide web. She's also the co-founder along with Bianca Casady of the musical art collection "Voodoo-EROS", for which she curated and created diverse nice items like soft metal records and international fiestas and functional art  and adventuresome websites and fictitious communities filled with fraudulent personas. She is also the founder and only due-paying member of the Slo-Tech Philosophy™.
This Must Be the Place
81 Broadway, Third Floor, Brooklyn, NY 11211
The exhibition runs through March 30th, 2012.
Gallery hours are Saturdays, Mondays and Wednesdays from 1- 5pm and by appointment.
Please email info@thismustbetheplace.org  or go to www.shim-co.com for more information.